Features
Live interactive sessions
Not just screenshots! You can interact with the browsers live as if they were installed on your computer.
Real browsers running on real computers
We run real browsers on our servers in virtual machines. We don't use emulators or fake browsers.
Access to the latest browsers
We install the latest browsers as soon as they come out. You get access to the latest browsers instantly!
No Flash, Java, or plugins required
Browserling is powered by HTML5 <canvas> and JavaScript. You don't need to install anything. It just works!
SSH tunnels for local testing
You can reverse-proxy your local host, or local server into Browserling with our ssh tunnels.
Safe browsing
Browsers run in our infrastructure so you don't have to worry about getting infected with viruses or trojans.
Secure and anonymous browsing
All connections between you and Browserling are SSL encrypted. Your browsing is completely anonymous!
Screenshots
You can capture, save, edit and send screenshots of your web pages in various browsers.
Bug Hunter
Bug Hunter lets you quickly pinpoint design issues and bugs on websites and send bug reports with a few clicks.
Live API
You can embed browsers in your own application on demand and automate them with the API.
Record videos and share the screen
Coming soon you'll be able to take and record videos and share the screen.
Questions about pricing and plans? Email us at sales@browserling.com.
Our Customers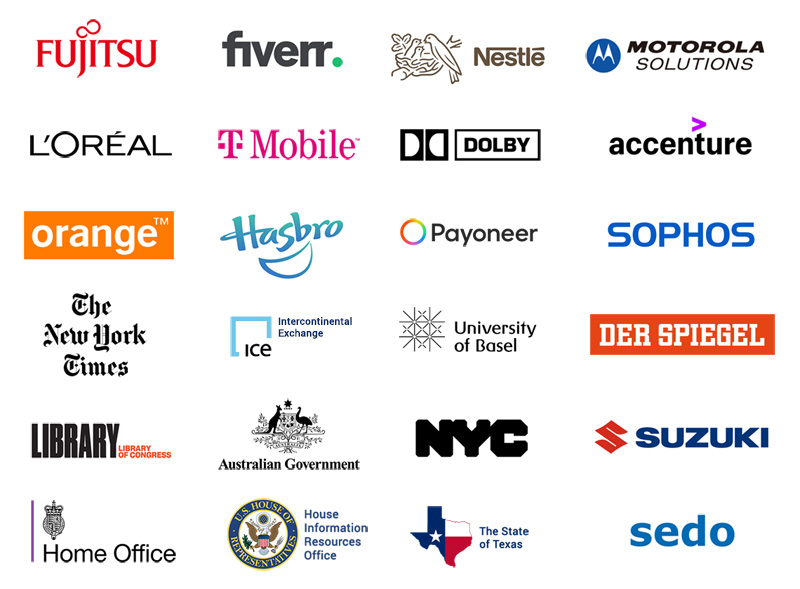 ... and over 100 more companies!
We rely on Browserling and Testling as part of our deployment and testing processes when publishing our JavaScript Libraries to the PubNub JavaScript user base. This is a great service for quickly testing all JavaScript environments quickly.
- Stephen Blum, CTO of PubNub, Inc.